The fastest way to build powerful AI Apps •
Start Now
Launch your AI App

today
Build AI Apps that run on your data and perform any task.
In a few clicks.
Trusted by great organizations around the world
The fastest way to build Smarter LLM-Powered Apps
Connect your data and add tools. Build any AI App with just a few clicks. Leverage the ease of use of a CMS and the versatility of a powerful Python framework. Deploy on-prem for complete data governance.
Build any AI App

From internal AI platforms to highly specialized assistants for your end-customers.

Add powerful Tools

Power your apps with Python. Add tools that your AI can use to complete your tasks.
How to build your
AI App
Create internal and customer-facing AI Apps in minutes: instantly connect your data and add tools to automate key tasks. No need to build complex infrastructures. Go AI-Live in a day, not 6 months.
1. Connect your data
Connect proprietary data sources using one-click connectors for databases and apps, or simply upload custom data.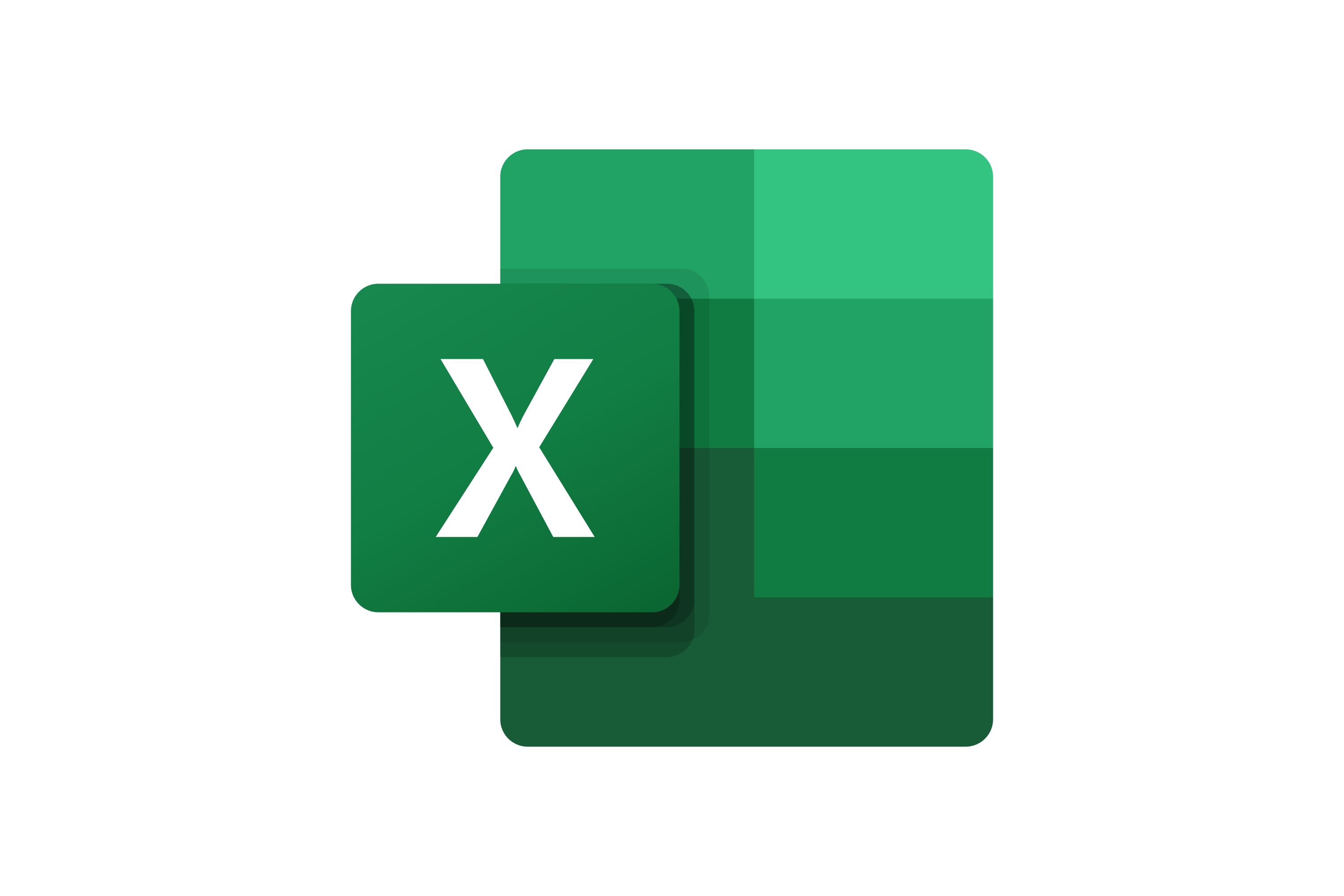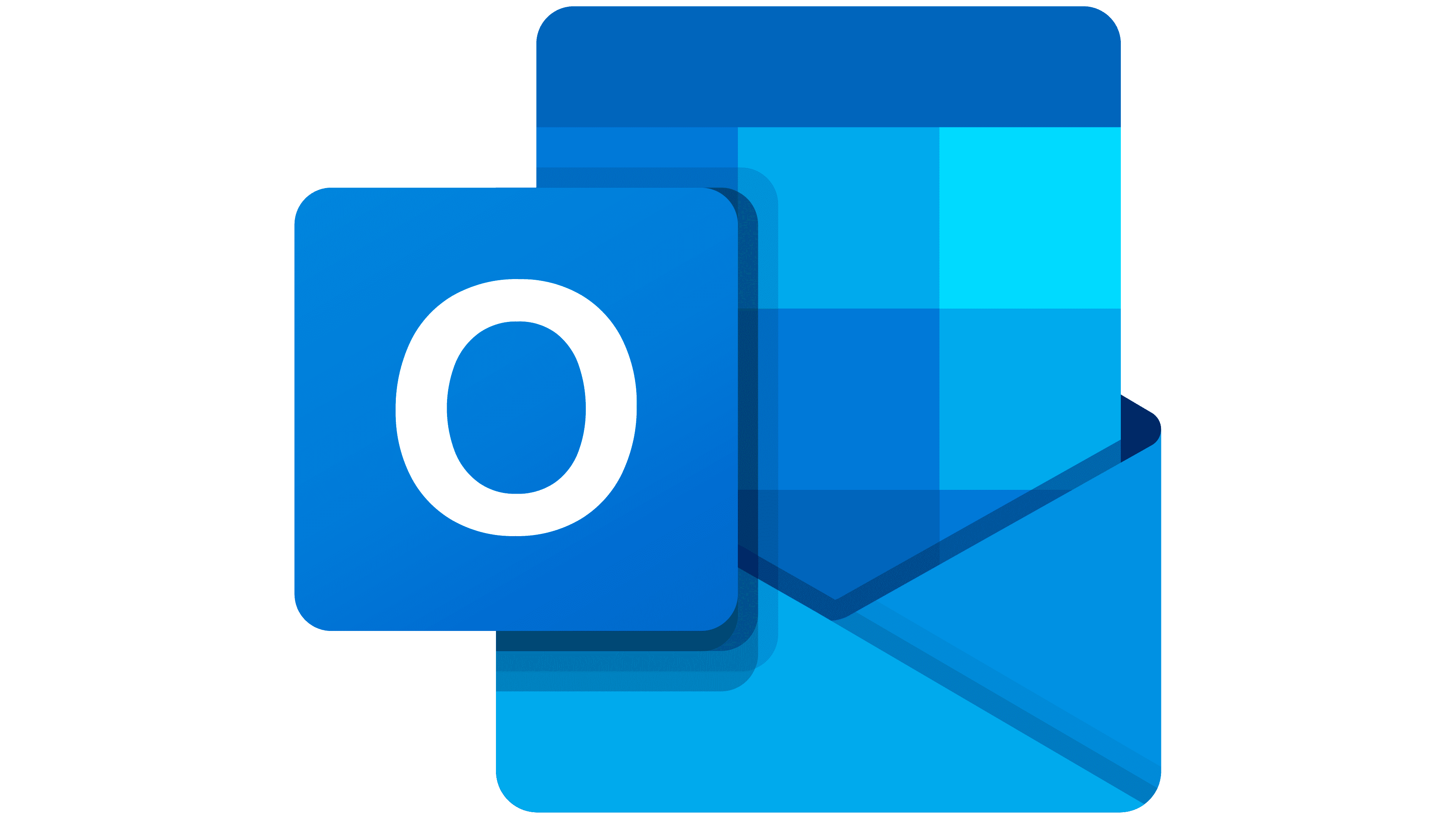 2. Add Tools
Make your app x100 smarter by adding custom tools to solve complex tasks. Empower your AI to perform a universe of task like generating a report, assisting customers, launching a marketing campaign, making API calls, and much more. Activate or deactivate the tools the app will use.
3. Run the AI
Unleash the full potential of your LLM-powered App with instant deploy. On your data, solving your tasks.
Unleash the power of AI
in one click.
Schedule a demo and transform your workflows. Bring GenAI to your enterprise and to your customers.
Make sure you are the first to try the new features. DataSpark AI gets better every day
Join the DataSpark newsletter and stay updated on new releases and features, tutorials, and secrets.
For AI Dreamers

Built for AI lovers. Follow the latest updates, new models, and get onboard to test new features.

Launch your own AI

Get in touch to discuss new ideas and see them in action on the platform. We'll do it for you.